Creation of Osarus
Osarus was created in 2008 with the objective of developing a new sales opportunity for owners and breeders on the flat and over jumps. The first sales were exclusively open to French bred horses or "FR" assimilated.
Annual Osarus turnover has grown every year since its inaugural September Yearling Sale in 2008 at La Teste de Buch which grossed €461,780. The 2017 Osarus September Yearling Sale achieved turnover of €4,001,000.
Over the years, two sales have been added to the sales calendar : a Breeze Up sale at La Teste in April and a National Hunt sale in Maisons-Laffitte near Paris.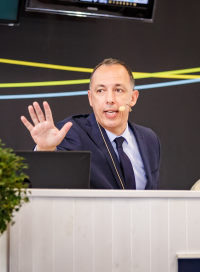 Emmanuel VIAUD
Managing Director
---
+33(0)6 74 29 11 58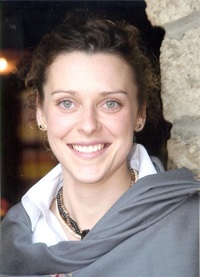 Sophie FITZPATRICK
Administration / Communication
---
+33(0)6 44 11 78 03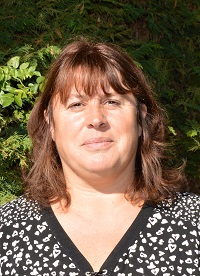 Francoise LEFORESTIER
Accounts
---
+33(0)6 30 31 94 05 | +33(0)2 61 75 00 26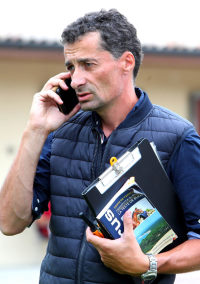 Franck Bezier
Sales Organisation and Trotting Sales Manager
---
+33(0)6 87 74 83 47